2020/11/26
New Product
Featured New Product
Freshness retaining bottles that protect their contents (PEPD Series)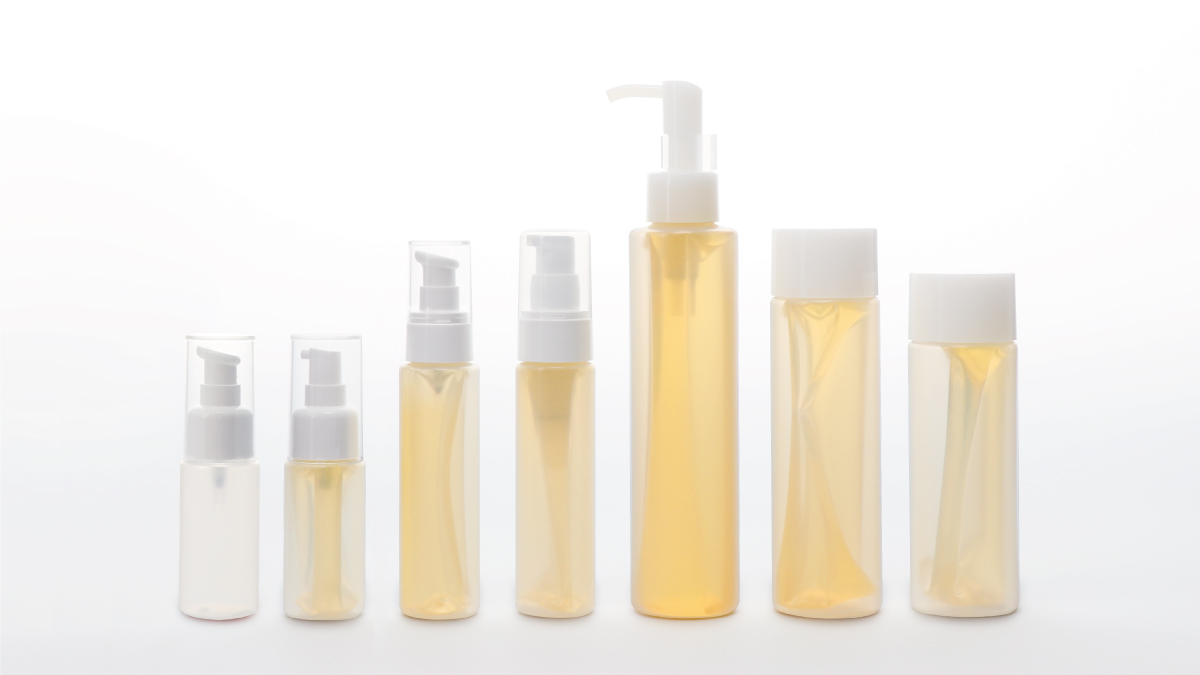 The special structure of the PEPD series prevents oxidation. It comes with an airless pump for high-viscosity contents, and a dedicated flip-top cap or dispensing plug for low-viscosity contents.
Product Lineup
※Other sizes
PEPD-200
PEPD-300

Information about the PEPD Series can be downloaded here.
Product Features
The delaminating (bag-in-a-bottle) structure consists of an inner bag and an outer layer. With this system, only the inner bag collapses when used in combination with airless type accessories. The airless pump prevents air from flowing in from the outlet and the contents are less likely to come into contact with air, so the hygiene and quality of the contents can be maintained at higher level compared to conventional bottles. This securely maintains the freshness of the contents, making it ideal for organic and natural cosmetic products.
Wide variety of delaminating products on offer
Takemoto offers the industry's widest range of delaminating (bag-in-a-bottle) freshness retaining bottles. We offer not only cylindrical but also oval and square shapes. Sizes from 30 ml to 600 ml are available to suit the application. We also have products that can be purchased in single carton quantities. Furthermore, we also offer series with the same shape in single layer PE and PET bottles, meaning that it is possible to develop complete product lines with specifications to suit various contents.
Click here for delaminating products that are available in single carton quantities