2021/09/13
ECO
New Product
Airless refill bottle system offering quick and easy refill replacement – RPM-420NJ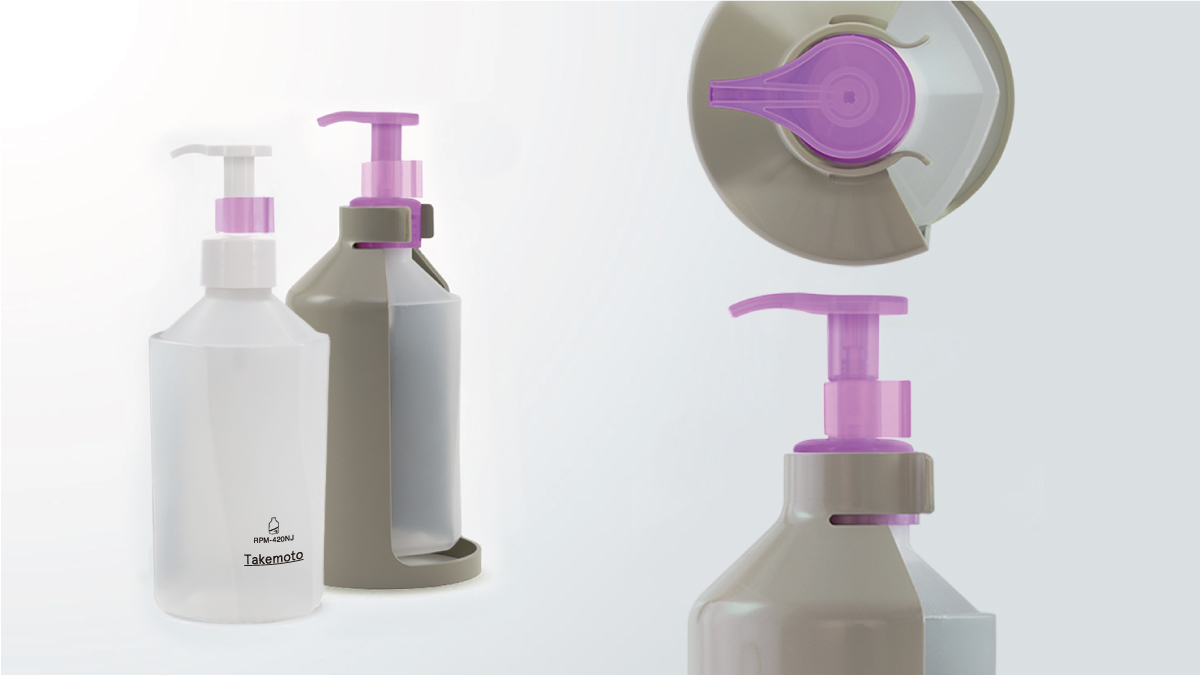 Introducing a new airless refill bottle system. The outer case and pump are reused to offer sustainability.
Information on the RPM-420NJ can be downloaded here
The open design of the reusable outer case means that you can see at a glance how much formula has been used. With a capacity of 420ml and the 2.0cc dose pump, it is ideal for skin care, body care, hair care and more.

This airless refill bottle collapses uniformly along its spiral creases, reducing the size of the used refill bottle.


The design also offers quick, 2-step replacement of refills, where the pump is simply attached to the refill bottle and set in the outer case. This convenient system makes it ideal for commercial use such as in beauty and hair salons.

The outer case is kept on inventory in white and the refill bottle is stocked in natural and both are available by the carton.